DMV Registration Services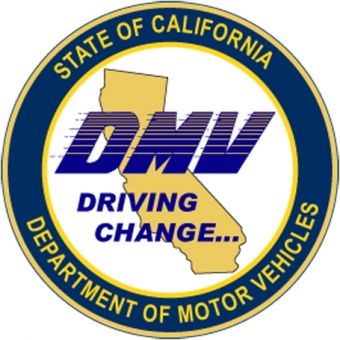 Su Casa Valley Insurance is pleased to service your DMV Registration Services. avoid waiting in line for hours at the DMV. Su Casa Valley Insurance will service you within minutes!!
Transactions are subject to a processing fee in addition to any DMV fees. Same Day Posting of DMV Fees: Avoid future penalties! Here at Su Casa valley Insurance , your fees can be transmitted and recorded instantly into the CA DMV system. All transactions are processed on a same-day basis, Monday – Friday 9:00am to 7:00pm - Saturday and Sundays 10:00am to 5:00pm.
5 LOCATIONS TO SERVE YOU: TULARE, VISALIA, HANFORD, SELMA, FRESNO
Available Services:
Annual Vehicle Registration Renewals
Replace Lost Stickers and/or Registration Cards
Title Transfers
Issue Replacement Vehicle Titles
Release of Liability
Registration Suspensions lifted
Replacement of License Plates
Other Available Services:
Real-time delivery on your completed order
Real-time copy of your new registration card or proof of DMV payment posting
Non-Supported Vehicles Types:
Off Road Vehicles
Registered Outside California
Travel Trailers (non PTI)
Vehicles with Special Plates
DMV Forms:
Auto Liability Notification (Download SB-1500)/ Go to DMV
Everyone must carry insurance in order to maintain a valid registration.
Under Section 4000.37 of the California Vehicle Code, vehicle owners are required to submit evidence of financial responsibility to DMV when renewing their vehicle registration. Trailers, off-highway vehicles, and vessels are excluded from this requirement.
Traffic Accident Report (Download SR-1) / Go to DMV
Application for Duplicate Title (Download REG 227) / Go to DMV
Notice of Transfer and Release of Liability (Download REG 138) / Go to DMV
Application for Title or Registration (Download REG 343) / Go to DMV
Application for Replacement Plates, Stickers, Documents (Download REG 156) / Go to DMV